Hawaiʻi Education Association for Licensed Therapeutic Healthcare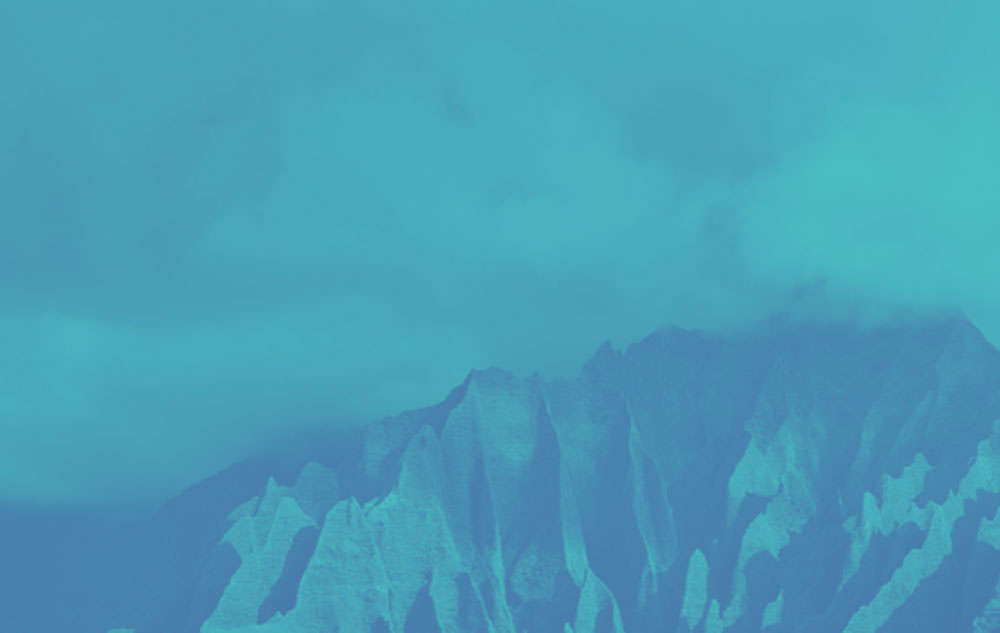 The Voice of Hawaiʻi's Licensed Medical Cannabis Dispensaries
4 Reasons To Buy From a State-Licensed Medical Cannabis Dispensary
Compassion
Cannabis provides effective relief for persons living with critical and chronic illnesses and must be readily accessible to them.
Safety
State-licensed medical cannabis dispensaries prevent potential harm to patients and society often associated with illicit distribution.
Integrity
State medical cannabis dispensary licensees must be transparent and accountable to patients, regulators, legislators and the community at large to provide the highest standard of quality products and service for patients while ensuring product, patient and public safety at all times.
Access
Access to medical cannabis should be free of barriers and all forms of discrimination.